Gold Medal at Challenge Millésime Bio 2014
VIOGNIER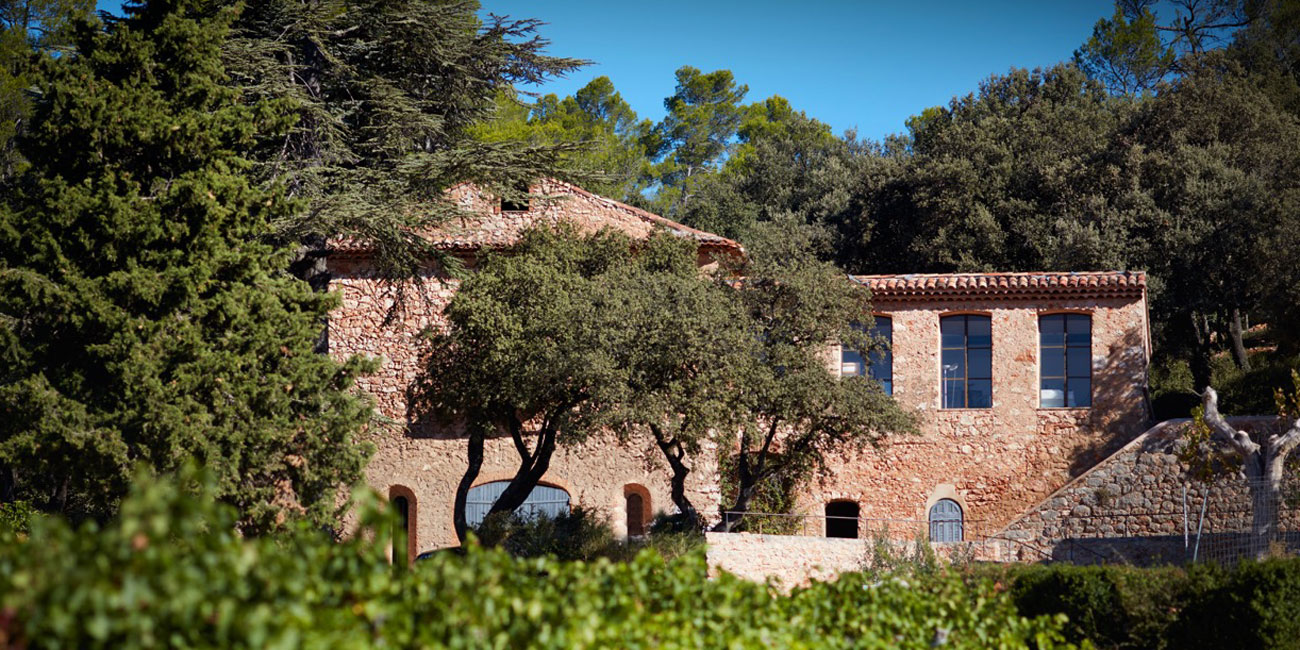 Condrieu is one of the smallest appellations in France. Located in the Northern Rhone, just south of Lyon, it is the Roman settlement from which the Viognier grape has emerged into cult status. Condrieu's 100% Viognier wines have such a distinctive style and quality that they are well worth the premium prices they command. Very few Viognier wines from other regions can match the aromatic and sensual glory of Condrieu.
Why has Bomont de Cormeil, in VdP Coteaux du Verdon been able to approach the magnificence of Condrieu:
1. Vineyards above 500 metres altitude.
2. South slope with full sun and cool evenings.
3. Hand-picked at full maturity. Hand selection at the cellar.
4. Fermented in new French oak barrels / batonnage.
5. No sugar added.
6. Clarification by natural sedimentation.
Tasting Notes
Appearance
: Brilliant golden yellow robe with glints of silver.

Nose
: Intense and rich aromas of peach and apricot, exotic fruits (pineapple) enhanced by light toasty notes.

Taste
: Reveals a wonderful full body, with flavours of citrus and brioche, perfectly balanced with a touch of freshness. Long finish with toasty notes and fully ripe apricots.